The Tampa Bay Office Market is currently in a transition period right now. With many employees working from home or in a mixed office/home scenario employers are working to right-size their work space. While some companies are looking to downsize, others are looking to expand, creating a safer environment for their employees. This has led to an increase in "desk hoteling", which is the rotation of a desk between employees working in a office/home hybrid situation. We have also seen a shift back to more privatized offices versus the latest trend of open office.
These are important trends to follow as it directly impacts how vacancies meet or fall short of market demand. The savvy landlords and brokerages will begin to market their spaces accordingly and those that are aggressive and creative will capture a larger share of this transitioning market.
There were as many as 40% fewer office lease transactions last year compared to 2019, and the overall vacancy rate has risen by as much as 11% across the country. Office vacancy has risen in the Tampa Bay area, but not by 11%, and there are some bright spots in our future.
Home sales and prices have been on the rise in Tampa Bay. Homebuyers moving from California and New York have been flocking to Florida to escape the ravages of the Pandemic. This influx of people will of course include traditional office workers, meaning that as we transition to the new normal working environment, there will be more demand for office space than there was before the Pandemic began.
With strong belief the economic downturn would recover quickly once vaccinations began being distributed, landlords have been slow to reduce their asking lease rates. In lieu they have been offering added incentives in order to attract new and keep existing tenants. Free rent, reduced charges for parking, and larger tenant improvement packages are some of the ways landlords have attempted to capture tenants.
We saw a similar trend in 2009 and 2010, and many office tenants were happy they pulled the trigger on longer term leases while the market was weak. This could be a perfect time for an office tenant to take advantage of the market again. As in 2009 and 2010, this current leasing and sales market will not last forever.
Some surveys have shown that up to 56% of employees working from home are experiencing remote burn out. The persistent virtual meetings, lack of productive group collaboration, and the struggle to separate home from work is driving excitement to go back to the office. There they won't have to worry about the cat jumping on their laptop, or the unlucky angle that captures their significant other in a compromising position, or the noise involved in a home full of pets and family.
Now is the time for office users to take stock of what kind of space they'll need in a post pandemic atmosphere, and to take advantage of the current office market. It's time to lock in lease rates and incentives before the world gets back to reality and rates go up while the incentives slip away.
For any further questions or if you are looking for guidance, Call Us! Our number is 727-822-4715.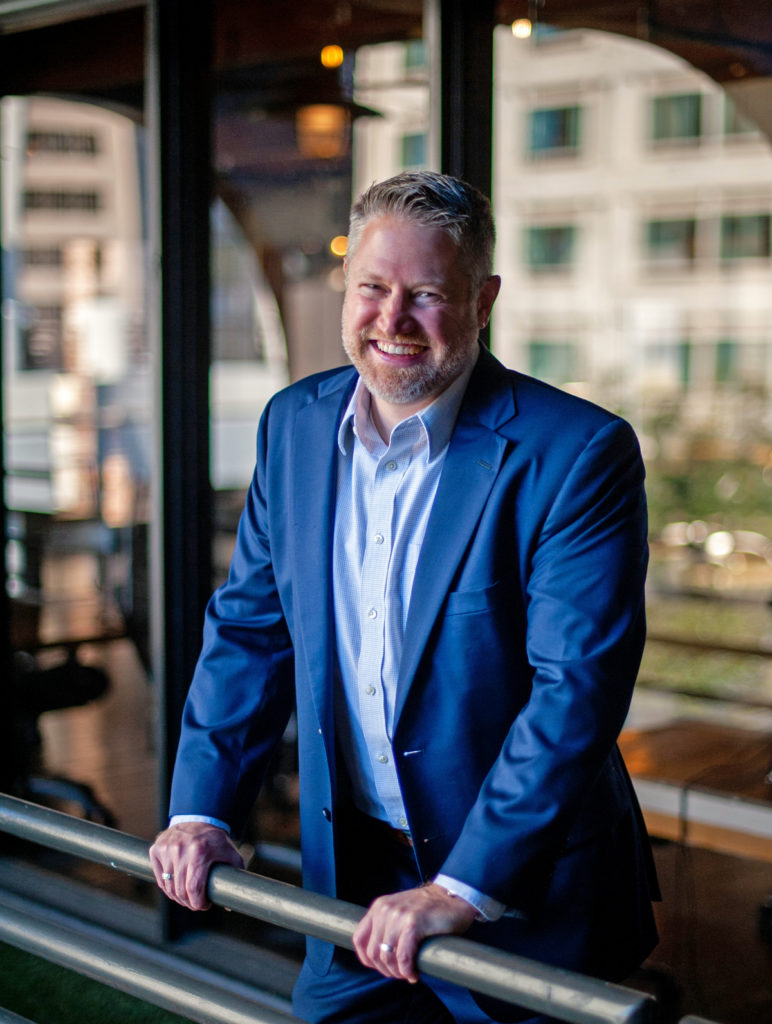 Erik Anderson
Office and Industrial Specialist
Erik is an office and industrial specialist focusing on St. Petersburg and Mid-Pinellas County. His experience in property management as well as leasing and sales expertise allows Erik to provide a full range of services to our customers.
erik@cprteam.com
727.417.5417