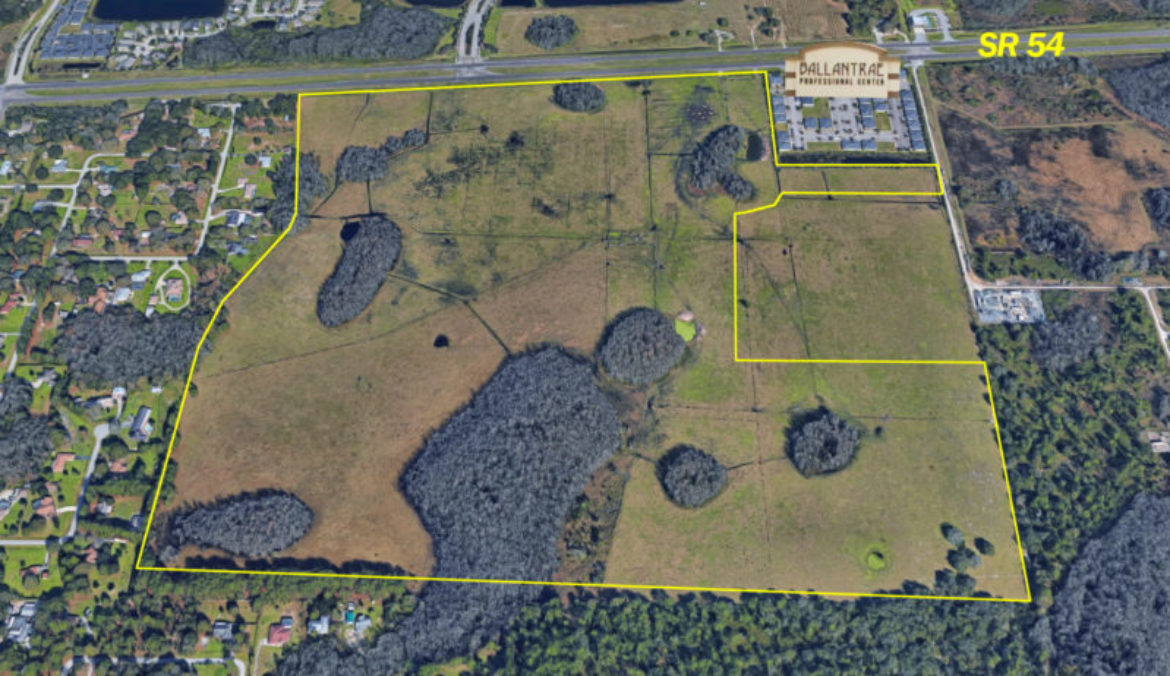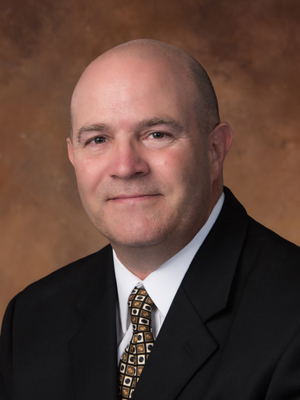 The Land Outlook
The last several months have created a tremendous amount of rethinking, retooling and reacting due to COVID-19. Many of the usually strong commercial real estate products have been hit hard by the pandemic and its effect on different industries. Hotels, bars, assisted living facilities, as well as an already compromised retail sector, have all suffered a downturn.
When COVID caused the first stay at home orders, nearly every land transaction in process went through reevaluation, with many developers looking for significant extensions to keep the deals going. Some went to the extent of canceling contracts that were still in due diligence, unsure of how their product would be impacted.

Thankfully, as developers have put a pause on certain segments, others have already come back to the table to reengage their projects. The housing market has continued to be strong through the last several months, providing confidence in the segment and bringing many of those shelved developments back online. Though the full story is yet to be told, migration from the northeast appears to be accelerating, creating the need for more inventory, while the multifamily market has been somewhat cushioned in the Tampa MSA. There is a lot to be said for the momentum of our region and how it has kept growth cautiously on track throughout the pandemic.
Landowners have remained confident that there will be a full rebound in new projects as well…based on the fact that land values have not tumbled during COVID. Sure, there are some that are in a hurry to trade now, however many that I have talked to are content to wait out the reshuffling of the product mix to see which will still be popular moving forward. Most sellers remain hopeful that they will be able to capture top dollar for their property as the developers reemerge. The key will be in identifying how to position those properties – either through rezoning or modifying entitlements – to better match the new trends. Owners would be well suited to work with their county planning departments and trusted real estate professionals to prepare their property for quicker sales and higher returns.

Pasco and Polk counties are seeing strong growth in industrial and distribution projects with new spec spaces as well as projects for companies like Amazon. This is a trend that will continue as even more people are ordering products to be delivered to their homes vs. venturing out. The industrial sector has risen to the top as our country has "hunkered down".

While the market may have changed, and the direction of developers will most likely follow suit, one thing is certain – they all need land on which to build. Positioning your property to appeal to developers and builders is key to keeping the momentum in your favor.

Jim Engelman
Land Specialist
Commercial Partners Realty, Inc.
Jim Engelmann is a land specialist in the Northern Tampa Bay and Pasco County markets. His key areas of focus include site selection and demographic analysis for ALFs, multifamily and mixed-use developers, as well as vacant land disposition. He is a dedicated customer advocate who works hard to negotiate the best possible deal for our clients.