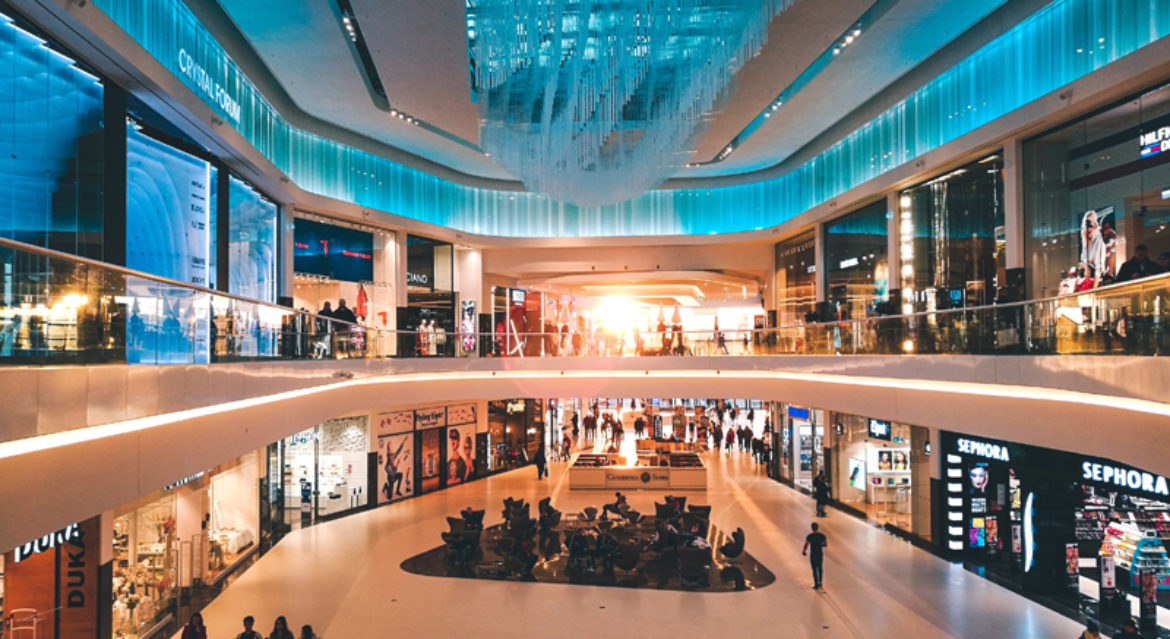 Uncertainty = Opportunity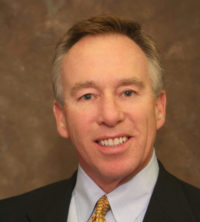 Market conditions always change, it is inevitable. However, the pace of change has been greatly accelerated due to the pandemic, creating uncertainty in the commercial real estate and Capital markets.
Users of office space have been uncertain as to how their needs of space will change. Recent data indicates that only 12% of the workforce would consider working at home on a full-time basis. The majority of respondents to a survey of 2,300 office workers said they would prefer coming back to the office on either a full time or flex schedule in order to be mentored, collaborate with colleagues and to be a part of their company's community. We are social beings.  Employers are now very sensitive to their employees comfort in returning. Companies will undoubtedly be providing larger work spaces and will invoke social distancing in common areas. Users of office space may be facing a need to reconfigure and possibly expand their footprint.
Industrial users are facing ever tightening market conditions, wherein available buildings and space are becoming increasingly harder to find. Lease rates and property values continue their steady rise. Investors of this product type are experiencing compressed cap rates/lower returns, buyer competition and higher pricing on their entry point.
Retailers are having their own unique challenges. As described in this newsletter's article, consumer behavior has shifted dramatically, thus causing a need to reshape the product/service delivery system. Small retailers to large box national stores are reassessing their customers desires and their real estate to meet the changing demand.
These uncertain times will not only create challenges, but it will provide opportunities. The brokers of Commercial Partners Realty help provide current market conditions, availability's and a realistic assessment of options for their clients. We take our assignments very seriously, with these goals top of mind: to deliver accurate data and the best counsel to best meet or exceed our client's needs.

Scott Clendening
Broker/President
Commercial Partners Realty, Inc.
---
Will COVID-19 Be the Death of Retail?
Rumors of the death of retail may be greatly exaggerated. While widespread novel coronavirus quarantines and stay-at-home orders will undoubtedly be the end of a record number of businesses, from Mom and Pop shops to nationwide retail chains, many are finding new ways to navigate this quickly changing landscape. Savvy retailers are positioning their brands for a "new normal" yet to come.
Not surprisingly, national brands with deep pockets that have been deemed "essential" during the pandemic have thrived. Amazon, Walmart and Target all saw sales increases in the first quarter of 2020. Unfortunately, not every business is considered "essential." Restaurants that could not shift to take-out or delivery models are struggling. Buffett-style eateries are unlikely to return to a germ-conscious, post-COVID marketplace. Even national chains – J. Crew, Neiman Marcus, Gold's Gym, JC Penney's, Pier One Imports, to name a few – have found themselves unable to adjust or to handle the final blow that the virus has brought to an already declining operational model and have filed for bankruptcy.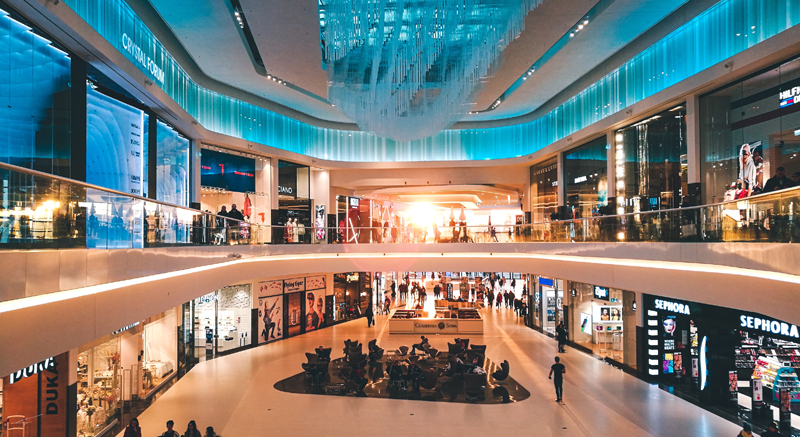 But there are some retailers that were already preparing for change when the outbreak occurred. Large mall operators realized transformation was coming when many of the big box stores that anchor their properties began to go dark. The large regional mall is also not conducive to the way most people shop now. Shoppers prefer to park, run into a store, make a purchase and be on their way. COVID-19 has forced the acceleration of change that was already in the planning stages.
With the popularity of free retail apps that allow shoppers to purchase store inventory online, make a contact-free payment within the app and pick it up at the store, savvy retailers already had the technology in place to meet this crisis. Large malls, with their vast parking lots, are able to assign spots to individual retailers for pick-up of online purchases, aiding their tenants in moving to this new model that combines online retail with brick and mortar stores.
Another trend that has been accelerated by the pandemic is the move to more regional and local retail brands.
Millennials have long eschewed what they saw as the "vanilla" nature of big, faceless national brands.The pandemic has expanded this trend as isolated consumers feel a greater connection to their own community. Consumers want to support their neighbors, including local retailers. Social media amplifies the message to buy local and support locally owned businesses.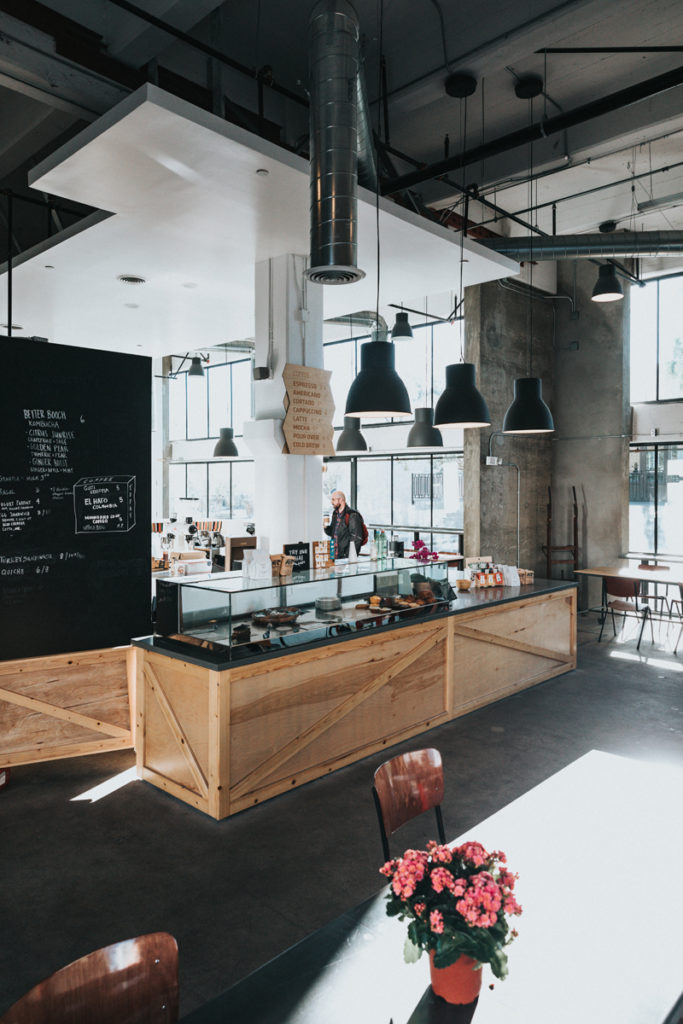 National retailers have been trying since before the outbreak to connect to this local-first movement. National brands now attempt to "regionalize" their product offerings and the character of their stores. "Un-branding is the new branding." A seemingly local pizza shop appearing on delivery apps since this April called Pasqually's Pizza & Wings, is actually owned by Chuck E. Cheese, the ubiquitous kid-centric pizza and game parlor. Applebee's launched its own local sounding restaurant, called Neighborhood Wings and that indie bookstore near your local college is probably owned by Barnes and Nobel or Follet.
Some changes prodded by COVID-19 will probably stay with us for a long time. Developments that arose as a response to the need for social distancing will turn out to be technological and service-oriented advancements that consumers will want to keep due to their convenience. App-driven delivery or pick-up services for groceries and prescriptions don't just support consumers trying to keep their distance during a pandemic, they offer busy people a way to quickly and conveniently get the items they need and be on their way. Supporting local businesses usually results in more personal customer service. While some retailers will not have the resources to come back from this crisis, when it is over, there will still be consumers wishing to buy and businesses ready to sell their wares. How and where those transactions take place will define the retail real estate landscape for years to come.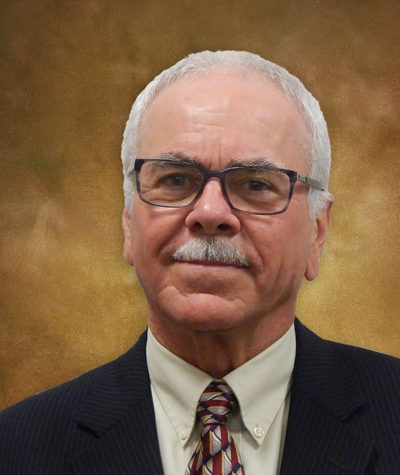 Frank Bozikovich is a retail specialist with over 20 years of experience. He has worked with many of the nation's 100 largest retailers, the franchise industry, developers and investors.
---
Recent Transactions
CPR Team Continues to Close Deals – Helping clients navigate the market during a crisis
There is no denying that the current pandemic and its economic fall-out will have particularly strong effects on the commercial real estate market for years to come. Having the right advisors can ensure that owners and users of commercial properties make it through such uncertain times in a fiscally strong position. Despite government ordered business closures and shelter-in-place recommendations, there will always be a need for commercial real estate and a good real estate broker can help an owner or user make financially strong decisions, regardless of the economic conditions that surround them.
During the first five months of 2020, the Commercial Partners Realty has continued to close deals, guiding their clientele through the uncertainties that have accompanied this pandemic. This has at times required coaching clients in new technologies, from online video meetings to remote, "contact-free" closings. For others, it has required changing the focus of their marketing to find a new highest and best use for property types that have faced extreme challenges due to the outbreak.
For one CPR client, the pandemic disrupted their plans to move their operations to another state just as they were scheduled to close on the sale of their Tampa Bay facility. Their CPR agent was able to negotiate a last-minute, short-term leaseback with the buyer so that the sale could be completed as scheduled. Another buyer, moving their offices from Tampa to St. Petersburg, found themselves unable to secure financing due to the funds of most lenders being tied up in Payroll Protection Plan loans. The CPR Broker helped arrange short-term seller financing that the buyers could later refinance with a traditional lender once banks returned to funding commercial real estate, and the sale closed without delay.
The following are recent transactions closed by CPR Team members during the novel coronavirus pandemic and its resulting economic downturn.
Broker Scott Clendening represented the tenant, Ensurem, LLC in $2.6 million lease of a 28,150 SF Office located at 8560 Ulmerton Rd., in Largo, and in a long-term lease of 10,244 SF of office space in the Piers Center at 6239 Tacoma Dr. in New Port Richey, FL.
Scott Clendening recently completed a $6,000,000 sale/leaseback of Nautical Structures' 94,000 sf manufacturing facility on 5 acres in mid Pinellas County. Nautical Structures will remain in operation as the tenant of the property. Clendening was the only broker involved in the transaction representing the seller. Woodhill Real Estate, LLC was the buyer.
Chris Ewing represented the tenant, Kenick, Inc., in leasing 15,000 SF of flex space located at 11400 47th St N., Pinellas Park FL, with a lease value of $597,000.
Chris Ewing represented the seller, PE Enterprises II, LLC., in sale of a 4,031 SF office, located at 1025 1st Ave N., in St. Pete's Edge District for $820,000.
CPR agent Jim Engelmann represented the landlord, Asset Trust Holdings, in the lease of 900 SF of office space located at 102 Myrtle Ridge Rd., Lutz to D Retro Salon & Spa.
Jim Engelmann represented the seller, BRS Industries, in sale of a 2-acre parcel in the final phase of a larger development deal near the intersection of State Rd. 54 and Suncoast Parkway in Odessa FL.
CPR Team member Frank Bozikovich represented the seller, Montana Holdings, in the sale of an 11,189 SF office building in the Skyway Marina District of St. Petersburg. Located at 2861 34th Street S., the property sold for $1,500,000.
The QA Team of Dan Quarles and Austin Karrick has recently completed the following transactions:
Represented the landlord, B & L Management, in the lease of 4,574 SF of flex space located in the Bryan Dairy Business Center at 7279-81 Bryan Dairy, Largo FL.
Represented the landlord, B & L Management, in the lease of 7,485 SF of flex space located in the Bryan Dairy Business Center at 7225 Bryan Dairy, Largo FL.
Represented the landlord, B & L Management, in the lease of 2,575 SF of flex space located in the Starkey Center at 12505 Starkey Rd., Largo FL.
Represented the landlord, B & L Management, in the long-term lease of 12,520 SF of flex space located in the Starkey Center at 12505 Starkey Rd., Largo FL.
Represented the landlord, Mainstream Business Park, in the lease of 2,400 SF of flex space located at 7201 112th Ave N., Largo FL.
Represented the seller, Ashby Green, in the sale of a 1,612 SF office at 5511 Central Ave. in St. Petersburg for $335,000.